In October 2022, the World UAV Conference, Fujian Civil UAV Association, International Emergency Management Society, Shenzhen UAV Industry Association, China Civil Aviation Emergency Rescue Alliance, and the National UAV Association President's Joint Meeting The "Summit Forum on Aviation Emergency Rescue Helping Local Economic High-quality Development" jointly sponsored by two heavyweight departments was grandly held in the beautiful coastal city of Xiamen. Mr. Edward Jin, CEO of Shenzhen SMD UAV Co., Ltd. was invited to participate in the meeting and gave a wonderful keynote speech.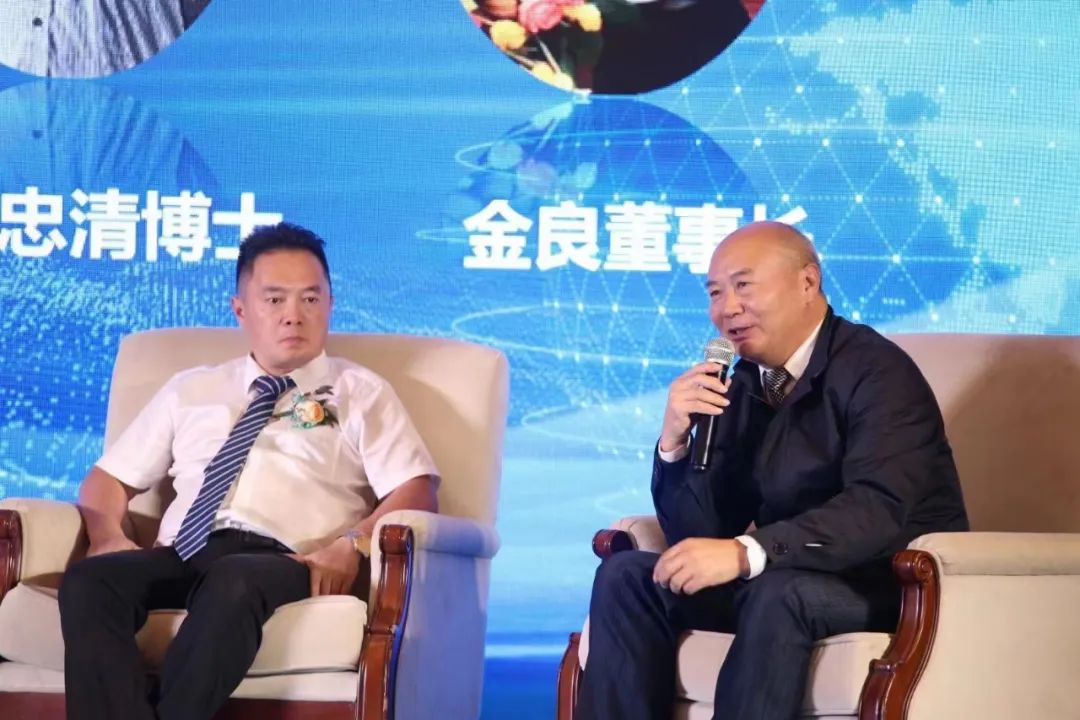 There is an urgent demand for UAV applications in the field of emergency rescue.
So, what are the requirements for the performance requirements and site adaptability of UAVs in the emergency field? What are the common emergency material transport drones, and what are their performance characteristics? What are the technological development trends of logistics drones used in the emergency field? How can these technologies solve practical problems for human society?
Edward Jin, the pioneer of the domestic industrial UAV industry and the CEO of SMD UAV, gave a wonderful keynote speech on the above issues at the forum.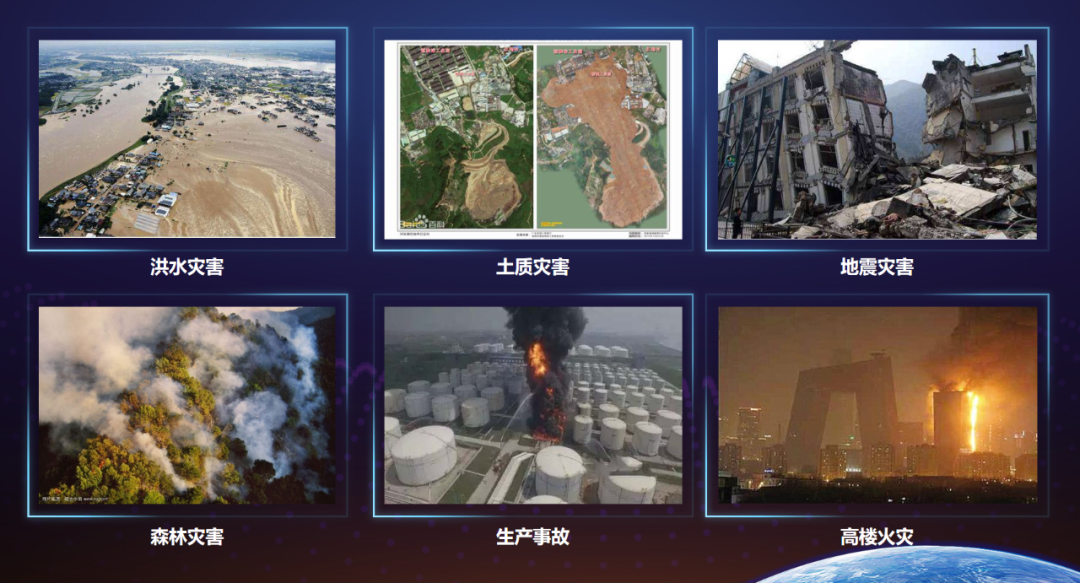 Edward introduced that natural disasters occur frequently in the world at present. Forest fires, earthquakes, tsunamis, rainstorms, mudslides, etc., urgently require intelligent aircraft that can be transported quickly, without relying on ground roads, and transporting items to high-risk areas that cannot be reached by humans.
The Yunnan forest fire-fighting drone crashing into a lake is a typical case recently, with a loss of hundreds of millions and the sacrifice of four pilots. If the unmanned fire-fighting aircraft performed the mission, the loss of personnel could be avoided. The May 12 Sichuan Earthquake Helicopter Crashed, and Eight Rescue Teams Were Sacred.
Therefore, drones must be sent to places that are dangerous, have no roads, and need to arrive quickly!
In terms of the performance requirements and site adaptability requirements for UAVs in the emergency field, Edward believes that UAVs should have the following capabilities:
(1) VTOL, no runway required. The speed of take-off and deployment is fast, and the preparation time for take-off is short. It must take off within ten minutes. Have a certain load capacity, at least a load capacity of more than 100 kg. Certain plateau flight performance, such as the ability to operate above 3,000 meters.
(2) Certain intelligent operation capabilities, such as automatic obstacle avoidance, automatic navigation, autonomous take-off and landing and operation, etc., to minimize manual intervention. In particular, it has the ability to navigate after losing the satellite positioning system and the ability to locate in complex electromagnetic environments.

What are the common emergency material transportation UAVs, and what performance characteristics do they have?
According to the pneumatic principle, it is divided into: